[DISPLAY_ULTIMATE_PLUS]

A Nathan Vallor Investigation Mystery Series
Haven of Danger:  A Nathan Vallor Investigation takes place in New England and is about Richmond, Virginia based private investigator Nathan Vallor's investigation of the death of Amos Thompson, an artist from a prominent family in New England and a friend of Vallor's fiancee, Jillian Hudson.
Amos's mother wants to know more about her late son's lifestyle and hires Vallor to investigate. Vallor soon finds out Mill Valley is not the idyllic town it appears to be and Amos's sister, Verity, an antique dealer, has something to hide. Nathan is threatened, and brings in his back-up man, Hank, an ex-boxer, as he unravels the connecting web of intrigue that binds the villagers together in the trafficking of drugs.
Account Payable:  A Nathan Vallor Investigation is the pre-quel to Haven of Danger:  A Nathan Vallor Investigation.  This is when Nathan first meets his future fiancée Jillian Hudson when he investigates Jillian's husband's death at the bequest of Nathan's sister Anne to keep an eye on her. It takes place in Richmond, Virginia, Nathan's hometown. He manages to protect the innocent and bring the bad guys down and narrowly avoids getting his own ticket punched in an accounting cover-up that involves credits of money and debits of murder.
Series: A Nathan Vallor Investigation
Haven of Danger
Accounts Payable
About the Author
Cara E. Moore is a writer, poet, playwright and Singer-songwriter who has written for newspapers, magazines and Internet sites about the Arts, Business, Health & Beauty and Travel. She is also a Crystal Healing and Herbalism Practitioner and Hatha Yoga Teacher and TEFL instructor. Haven of Danger is her first mystery novel featuring her Richmond, Virginia based Private Investigator, Nathan Vallor.  Accounts Payable is the second book in the series and a prequel to Haven of Danger.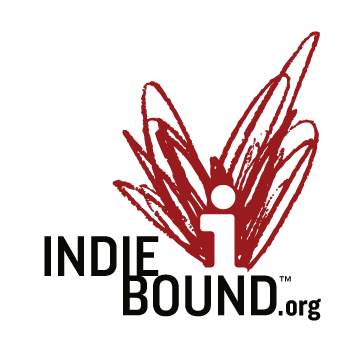 Book signing Swag now available from Zazzle or link from Shop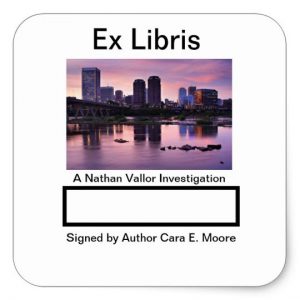 Bookplate for A Nathan Vallor Investigation Mystery Series
YouTube Video for A Nathan Vallor Investigation Series
A Nathan Vallor Investigation Facebook Page