Welcome to Crystal Arts And Health
Holistic Wellbeing for Auric and Physical Body
Crystal Arts And Health offers services and training workshops in Angel Ritual, Crystal Healing, Dragon Magic, Hatha Yoga, Herbalism and Magical Oils & Incense.
These workshops are available as publications at Amazon, Barnes & Noble, Kindle, Kobo, and Payhip. 25% off is available when shared via the button on Payhip. Use Indiebound link below to find publications by Cara E. Moore at your local bookstore.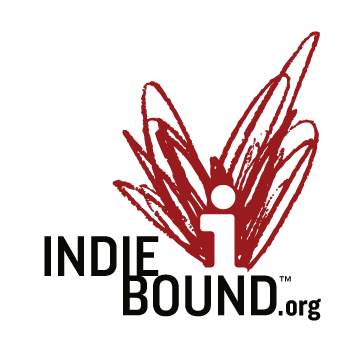 Illustrations done by the author, Cara E. Moore, are available on Society 6, Redbubble, and as illustration products on Cafepress.
Crystal Crystal Healing and Crystal Healing for the Practitioner training and Crystal Essence ® Products.
Arts Books, Freelance Writer, Illustrations, Music, Mystery Series, Writing, and Travel.
Health Wellbeing Training in Hatha Yoga, Herbalism and Mantic Arts.
The Crystal Healing and Herbalism Training is accredited by the World Metaphysical Association
Free Monthly Tarotscopes (with Angelic, Astrological, Crystal, and Herbal Support)
Cara's Crystal Cave of Healing Blog
Crystal Arts And Health


Promote your Page too
Email Services
Distance Crystal Healing Sessions
Holistic Resources
SpiritFind – A search engine for spiritual sites, includes sections on ascension, channeling, healing, meditation, psychics, and more. Updated daily!
HealthAndYoga
Newsletter